Empowered young heroes.
Worry free parents.
Sorry, we're down for scheduled maintenance right now, check back soon for updates!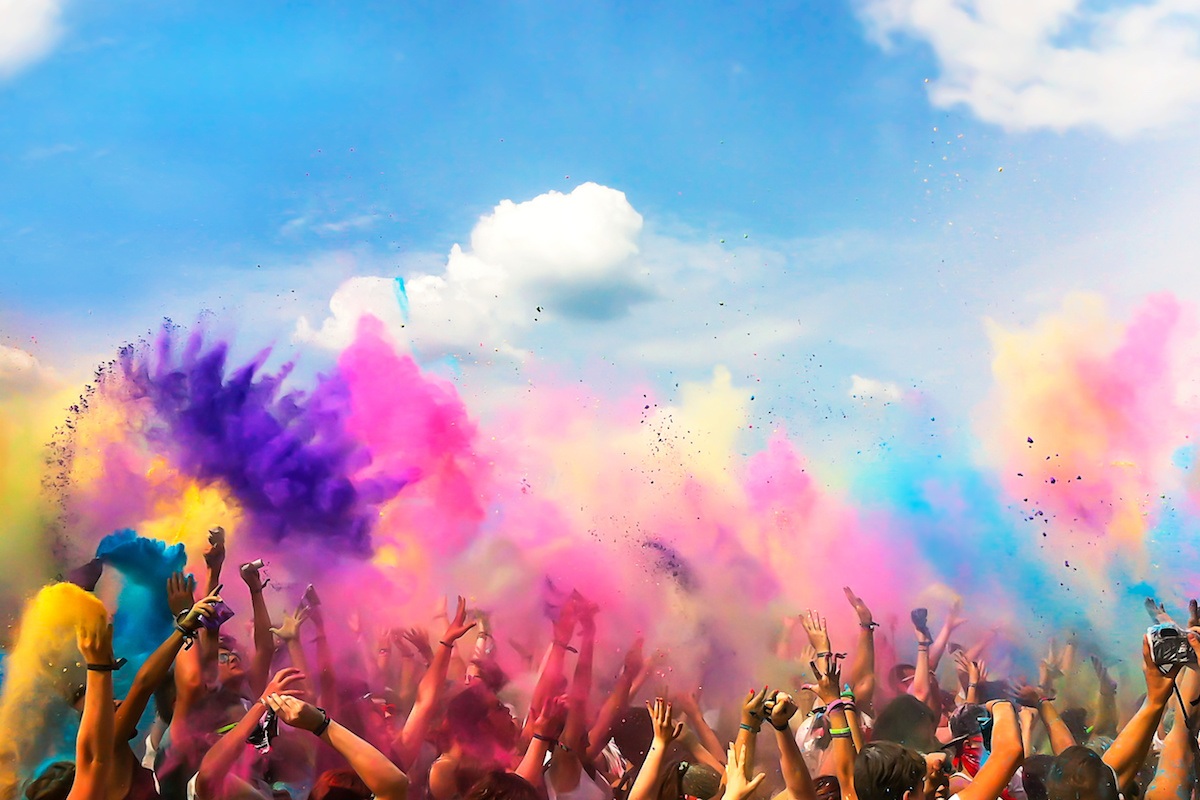 An entirely unique social experience, just for kids, tweens and teens.
Kids and tweens explore their interests, send comments, and react to their friend's posts.
Here's where users can make a statement and keep track of their friends, groups, and posts.
The users connect with their friends by sharing their photos and drawings.
"

I am so happy to have this!!

"

— Katyayni

"

I'm only a 9 year old and I want Instagram Really bad!!!! But since the day I saw this app it's awesome!!

"

— Moises

"

So I have been searching for an social app for kids since im 11 and i an thankful for this app!!!!

"

— Symara

"

Finally, social media made for KIDS!!!! Keep on spreading the "good vibes"!

"

— Alyssa
Our Mission
Spot.lite is designed to inspire kids and tweens to have the courage to express themselves, to create, to co-exist, to connect and to respect one another.
Parents
Spot.lite is a safe place. Our Content Moderators are on duty 24/7 to review shared photos, comments and captions.
Our Team
The spot.lite team has come together because they believe in the importance of creating a safe, social experience for kids, tweens and teens.